The Philippines Association of the Order held the 2nd APAC Summer Camp in Manila (05-09 Jun 2018).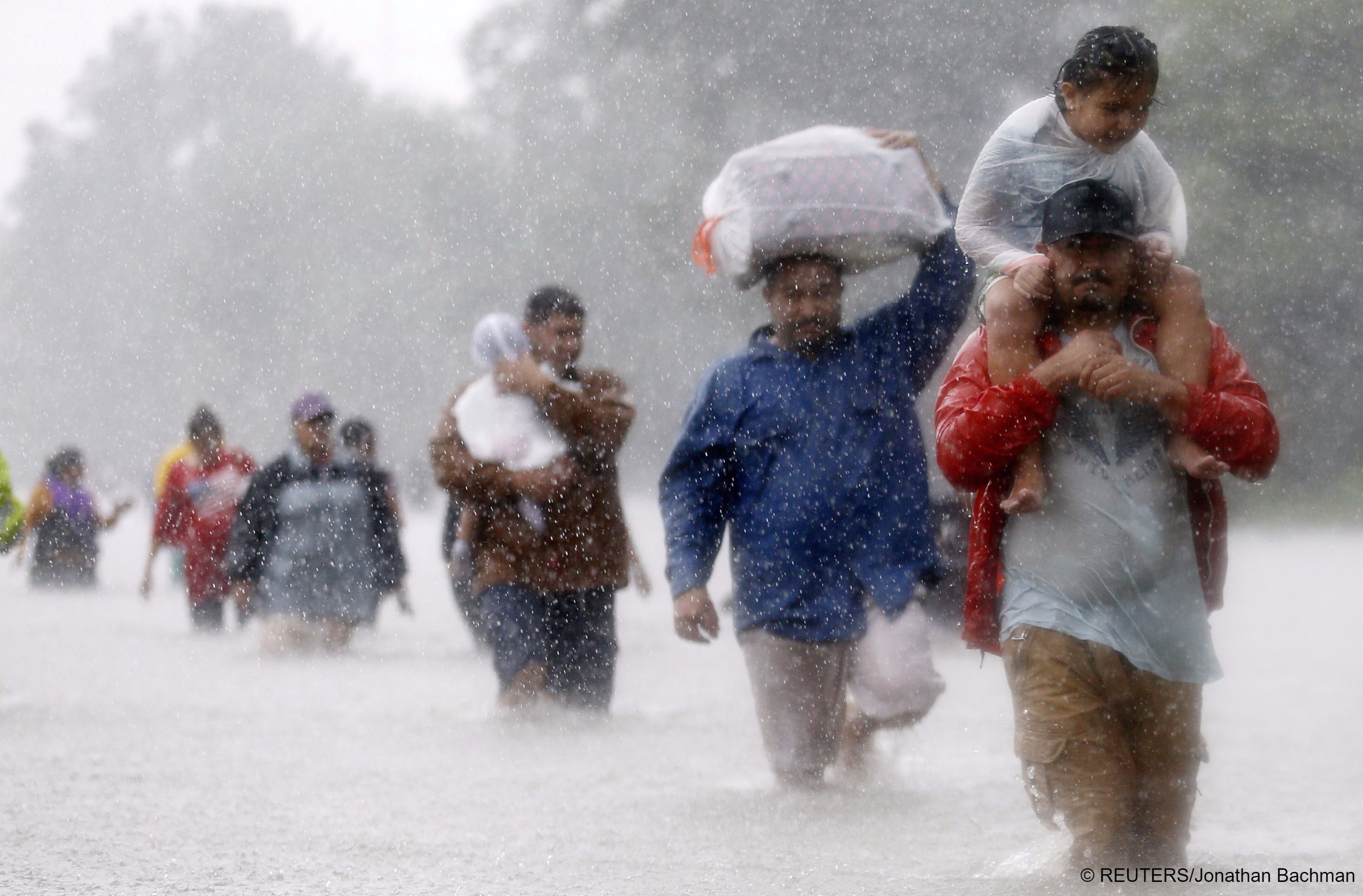 Cologne/Houston - In the wake of devastating flooding after Hurricane Harvey, disaster relief experts from Malteser International have arrived in the U.S. State of Texas to support the American associations of the Order of Malta in providing aid on the ground. Members of the Order of Malta are already providing first response to affected people in an honorary capacity, and will join Malteser International to coordinate first steps for rapid aid in devastated areas. Malteser International's Secretary General, Ingo Radtke, will also travel to the United States in the coming days. "In addition to our aid measures for disaster management and plans for rehabilitation, our commitment to help is also a gesture of solidarity", said Radtke, who is in constant touch with the American associations of the Order of Malta.

"How many disabled and suffering persons open their hearts to life again as soon as they realise they are loved! How much love can well up in a heart simply with a smile!" – Pope Francis
The Order of Malta (Singapore) will be organising its inaugural Asia Pacific Summer Camp for Disabled Youth, fuelled by the consistent success of similar camps organised across Europe by the order.
Date: 8-11 June 2017
Venue: Singapore Sports School Continue reading →
After two years of relentless effort, the Singapore Association raised S$64,600 toward equipping the new Operating Room at the diocesan Bhakti Wara Hospital. The amount raised exceeded the target amount of S$63,000. This was made possible only through the generosity of our members, associates and friends. Continue reading →